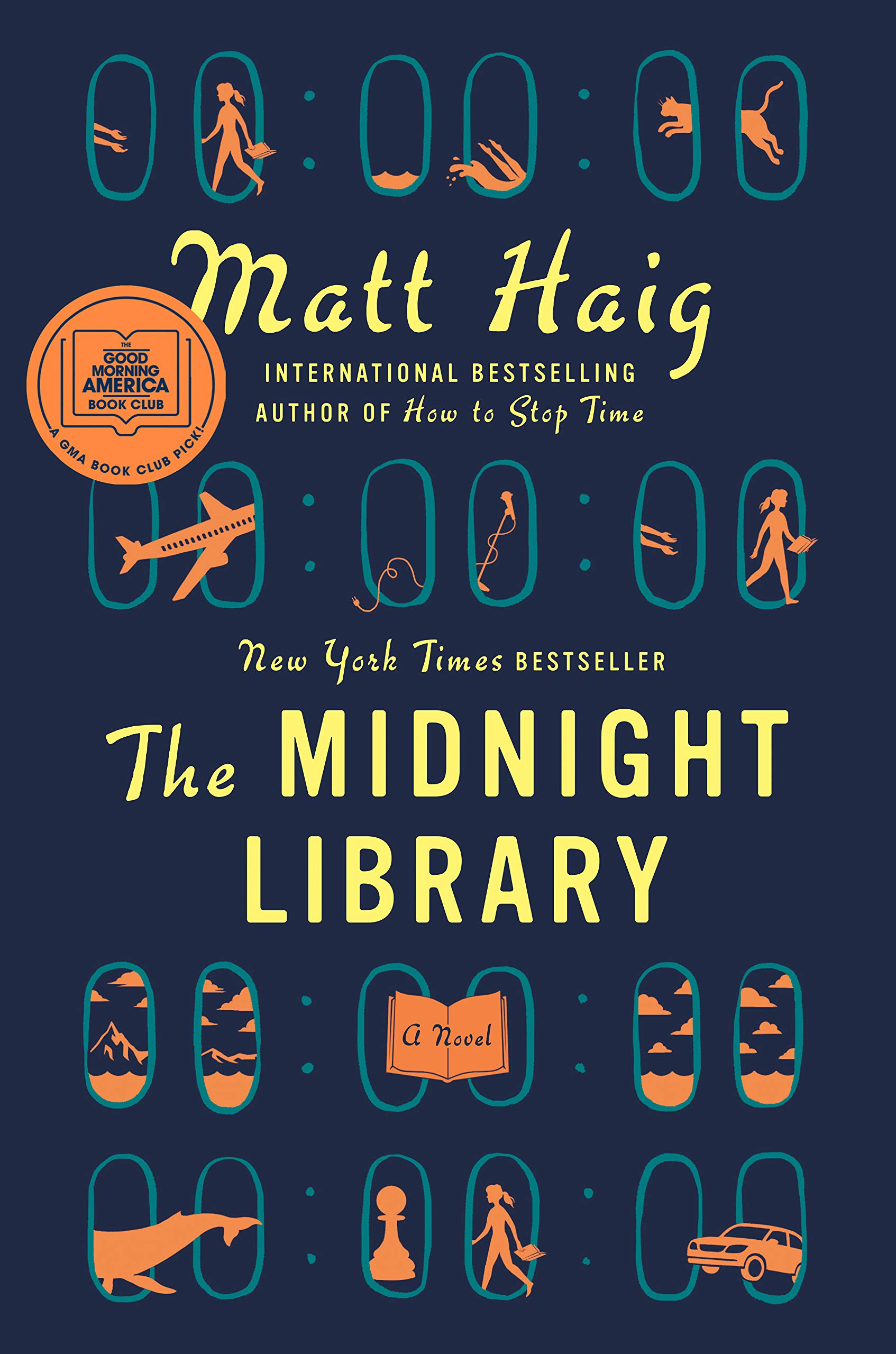 Guys, this one's a MUST READ!!! I didn't know what to expect when I first opened the pages of this story. The blurb on the cover mentioned something about a magical library and one character's journey as she is faced with the decision of whether to travel into other lives she might have chosen to lead through the books contained among its shelves…and I was hooked. I wanted to know more.
I quickly discovered that this story is about much more than wishful thinking, however, or even a life lived without regrets. It is a beautifully constructed commentary on life itself, told through the eyes of Nora Seed, an 'everyman' heroine struggling to find purpose in a life that is filled with disillusionment, pain, and ultimately, despair.
Her exploration of the multitude of lives that are hers for the taking teaches her more about herself than she can possibly imagine. With clarity, insight, and at times, humor, Matt Haig will charm you with the adventures Nora undertakes in order to understand what is truly important in life, and why it's worth living.
Read this book. This is one decision you WON'T regret having made. Your life may change because of it. Or, at the very least, you'll have a feel-good read at your fingertips. Either way, the choice is yours.
If you do read this one, drop me a line and let me know. I'd love to hear what you think.