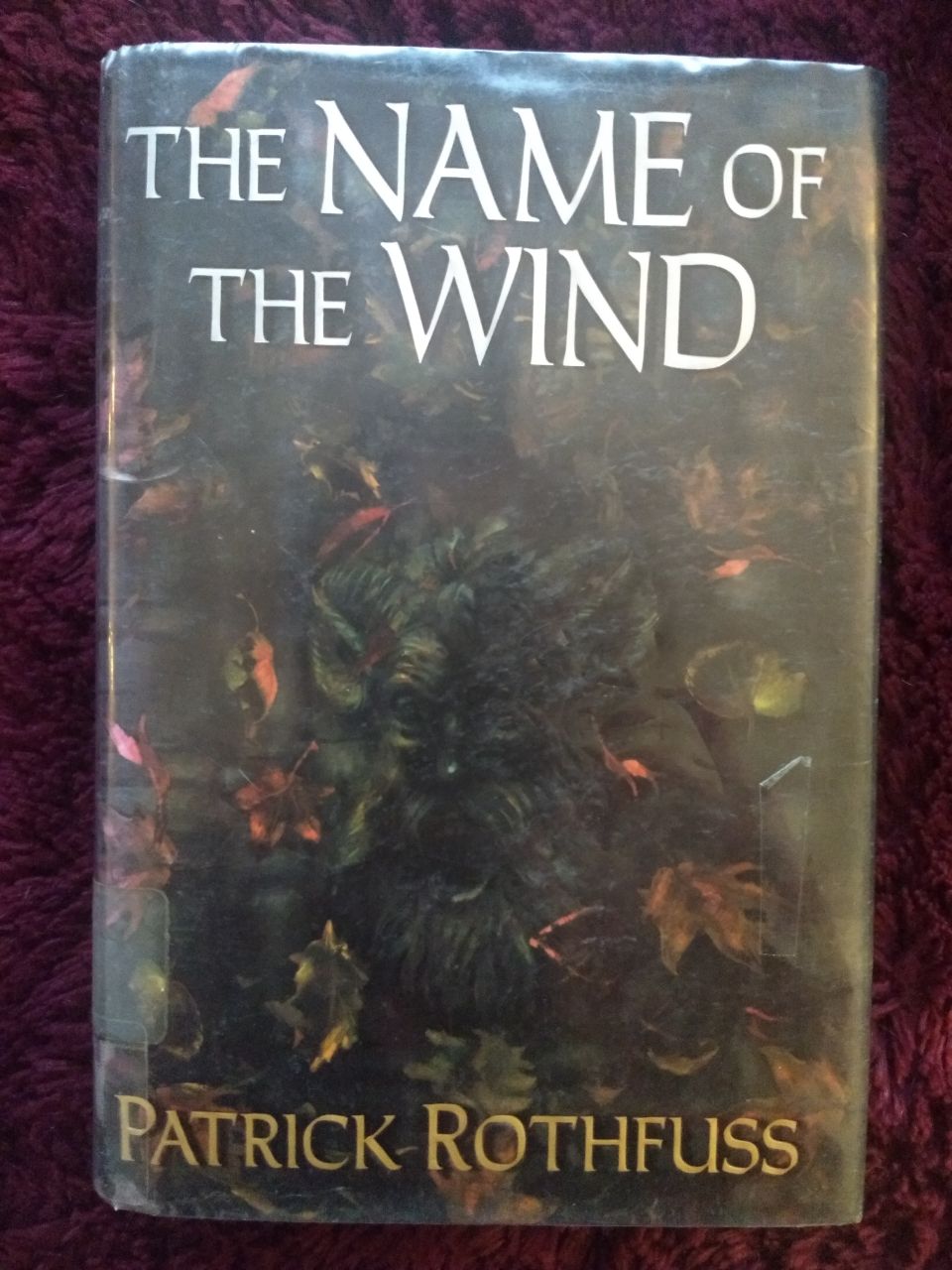 The Name of the Wind is epic fantasy at its finest, guys. Rothfuss is a master storyteller, spinning a tale that will leave you breathless until the last page. Imagine a combination of Tolkien, J.K. Rowling, and Robert Jordan, and you can pretty well imagine how an adventure with the multi-talented and fiercely intelligent hero, Kvothe, is going to proceed.
The story opens with Kvothe, innkeeper of the Waystone Inn, reciting the history of his life for Chronicler. We soon learn that Kvothe has a colorful background as a trouper with a surprisingly hidden skill set and a quick wit to match. He will need every ounce of his wits to survive on the crime-riddled streets of Tarbean, and eventually to gain admittance to the University. His magic skills will be put to the test not only by his superiors, but also by a jealous classmate who wants nothing more than to compete with him and humiliate him in front of his peers.
He is a musician at heart and a magician to the core. He is a warrior and a devoted friend. He is proud and resourceful, and deep down he seeks revenge against those who have wronged him and those he loves.
You must join Kvothe in his adventures both in the University, that teaches him how best to utilize his magic, and in the Commonwealth, where his skills are put to the ultimate test against old enemies and dangerous mythical foes that prowl at night.
I wish I had discovered the Kingkiller Chronicles sooner, but alas, better late than never. The good news is, there are more books in the series, and Rothfuss isn't finished writing yet.
If you decide to start reading this trilogy, let me know. I would love to geek out with you about TNOTW!