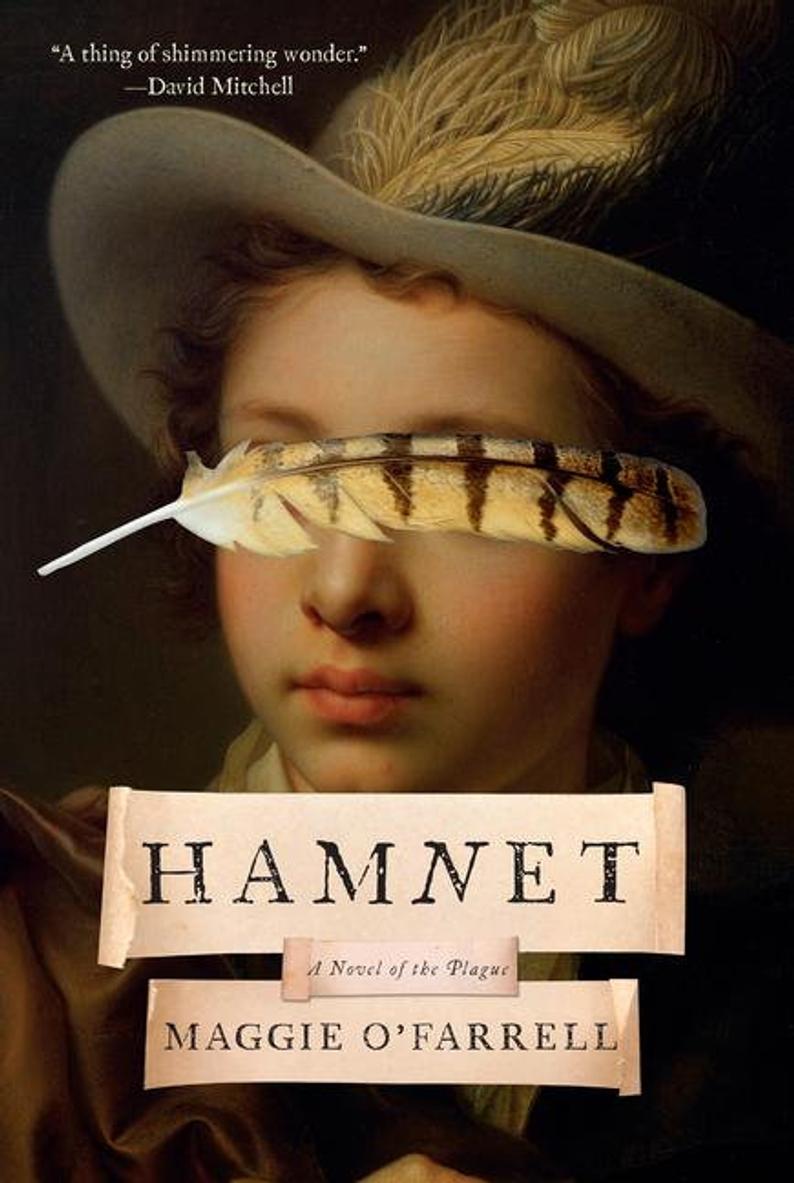 "God has given you one face, and you make yourself another." Never have the great playwright's words rung so true as in this sweeping tale of 1580's England, a country reeling from the ravages of the Black Death as one family in particular struggles to recover from an untimely loss.
Never once in this story does Maggie O'Farrell mention the name of the young Latin tutor who steals the heart of the farmer's daughter, Agnes. She doesn't need to, because immediately we see Agnes is the touchstone of her young husband's future. Despite her eccentricities as an herbalist skilled in healing, her deep connection with the earth, and her seer-type visions, she is the grounding force behind her young husband's meteoric rise to fame on the London stage.
When their youngest son succumbs to a sudden fever, the family is thrown into a turmoil of grief. Through courageous transcendence of this grief, a dramatic masterpiece is born. Though little is known about Hamnet, the youngest of Shakespeare's sons, his name lives on in one of the most celebrated plays of all time.
What Maggie O'Farrell offers in this story is a rendering of a time not so dissimilar from our own: a world fraught by illness and the threat of loss. Her imaginative portrayal of the personal struggle behind the life and work of one of the most famous playwrights in history is so illuminating as to become a source of inspiration itself.
Give this book a read. I promise you, the ending is worth the journey. I still have the goosebumps to prove it.